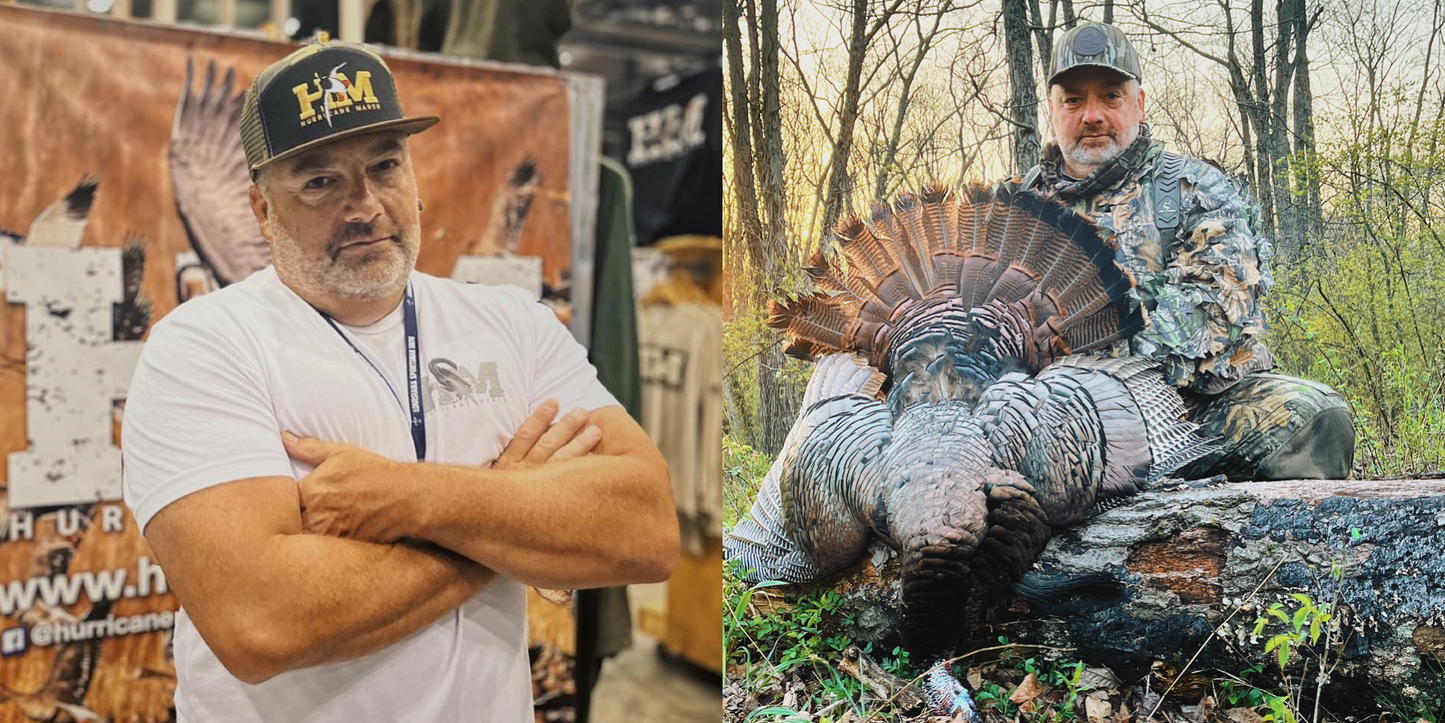 DAD (jON)
Dad loves everything outdoors, & passed his passion for hunting & fishing onto his son & daughter.
Now a retired firefighter, when he is not hunting or working at the warehouse, he is probably watching Big Bang Theory in his dad chair.
SAM
Once a skater boy before joining the family, Sam is now a passionate outdoorsman ready to get dirty at any given time.
Sam also enjoys fitness, football, & being a dog dad.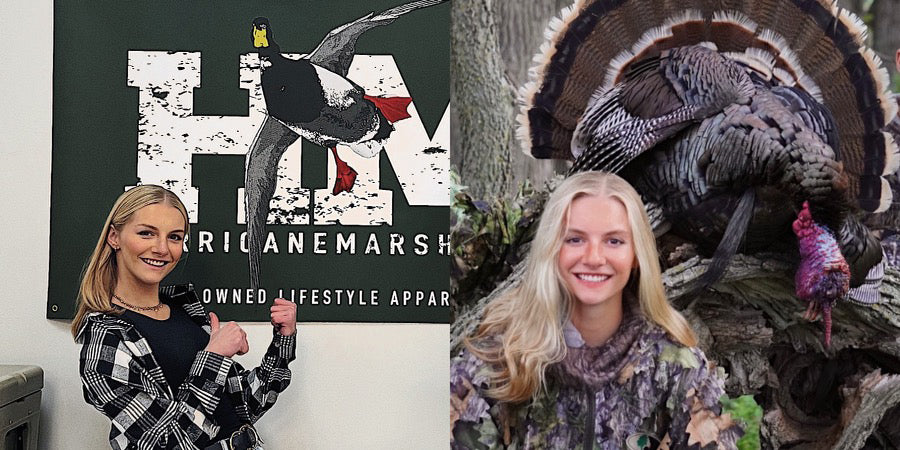 Macie Jo
Growing up with all boys & at the farm with Dad, Macie Jo is always down to play in mud.
When not behind the camera in the outdoors, Macie Jo likes to play sports & hang with her dogs.
Wade
Being a full-time dental student, Wade is not always able to get on the road.
When he's not hitting the books, Wade enjoys working out or getting in the pit with family.
MOM (AMY)
Mom stays busy as a full-time Speech-Language Pathologist. Not to mention, she is a full time doggy grandma when The Crew is on the road.
When she is not teaching or walking the dogs, Mom enjoys family time & shopping for new toys to spoil her granddogs.