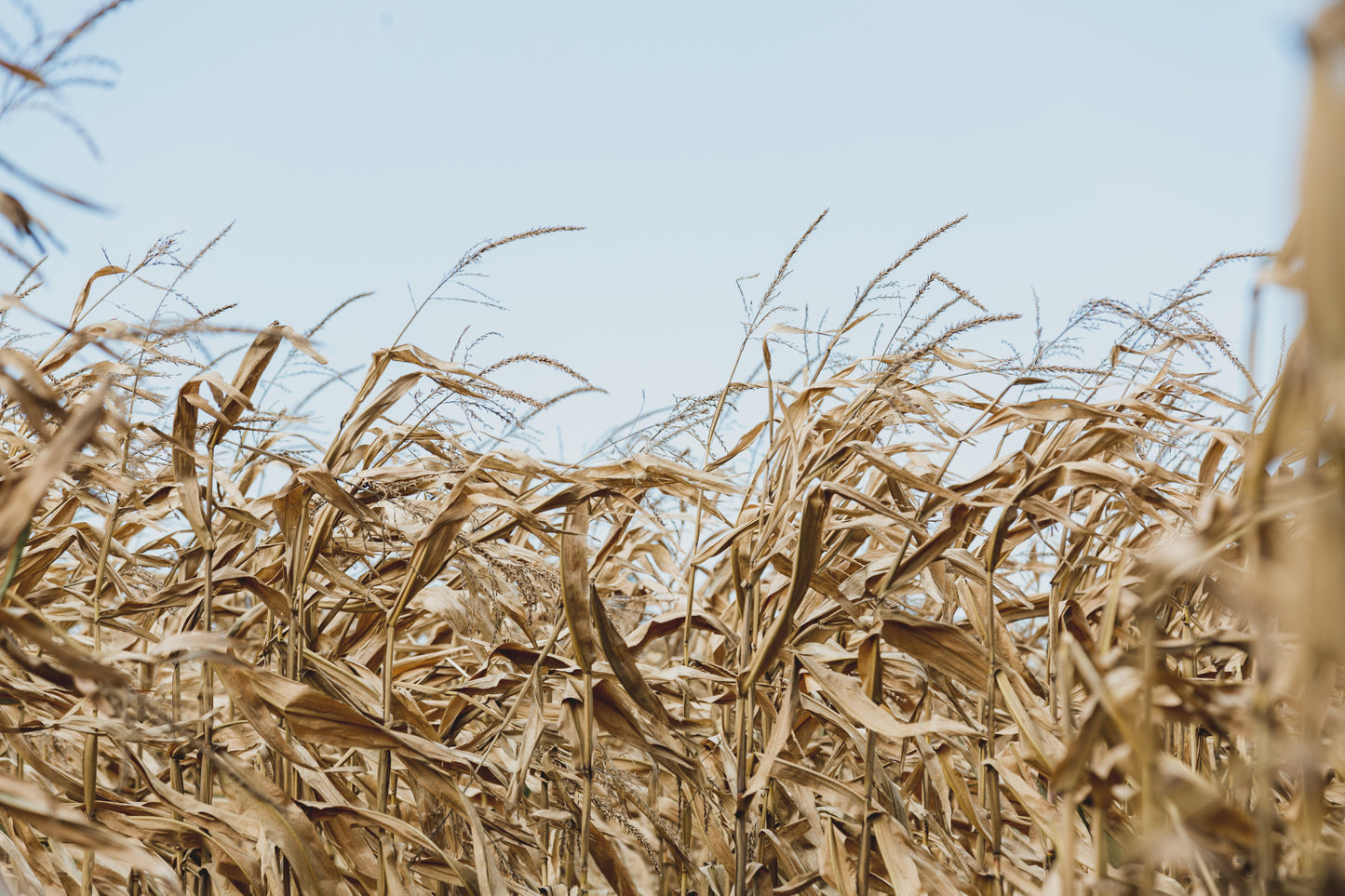 WHAT IS HURRICANE MARSH?
Hurricane Marsh is the name of my family's farm.
Back in 1999, my mom & dad bought a piece of land in Southern Illinois. When my dad bought the land, he asked the farmer, "Does it flood like this often?"
Farmer Joe told my dad, "Ah, don't worry. The water is in & out like a hurricane."
My dad always named all his hunting spots, so he called this one Hurricane Marsh.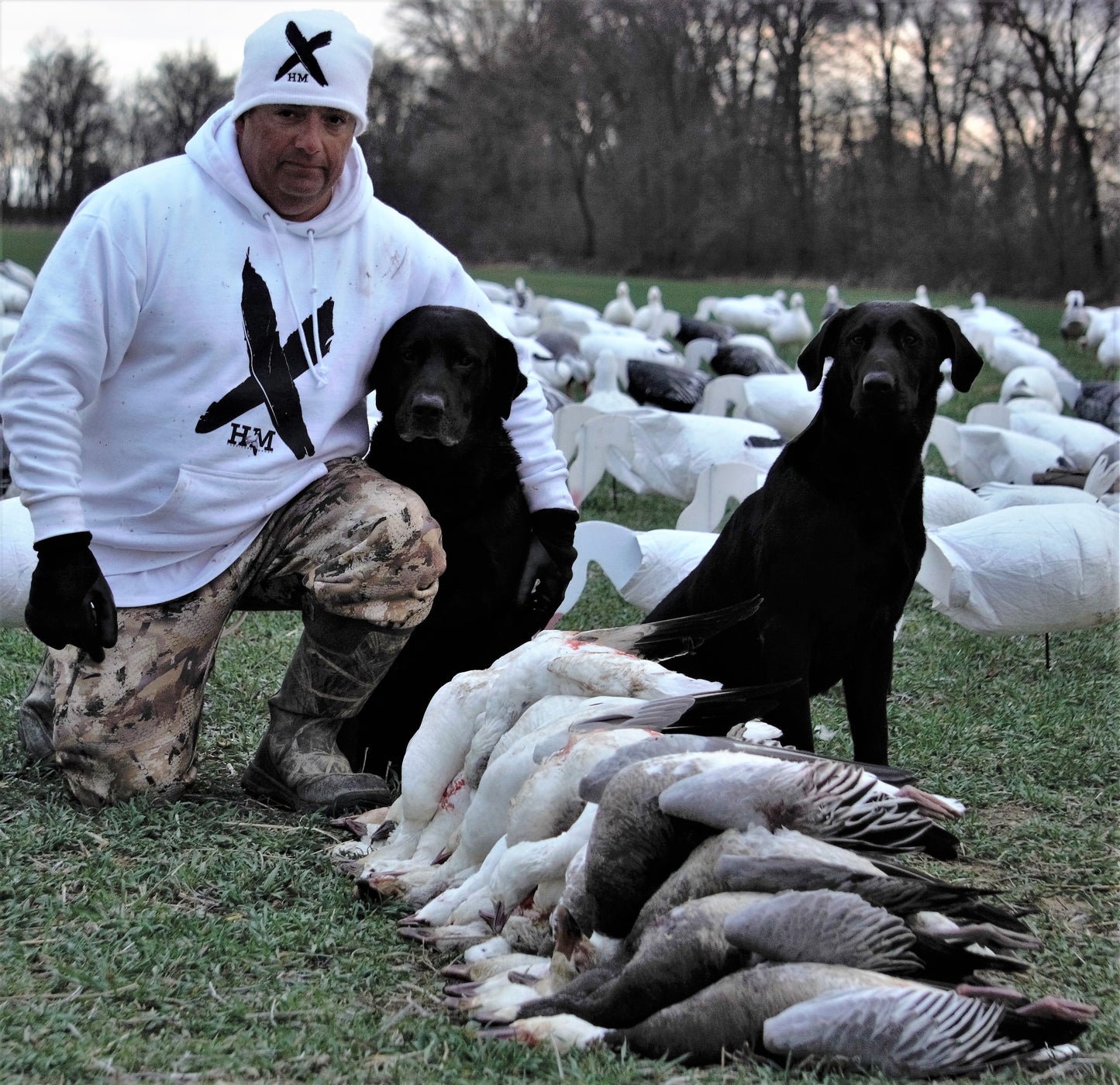 Where it all began.
It all started with this hoodie right here.
Back in 2018, I came home from a high school sports practice & saw it sitting on our kitchen table. My dad told me he made the hoodie for him & his hunting buddies to wear for their annual trip to Canada.
I told my dad, "That's so cool you should put it on Instagram!"
My dad said, "What the heck is Instagram?"
I made him an account, showed him how to use it, & pretty soon other people were asking to buy the hoodie!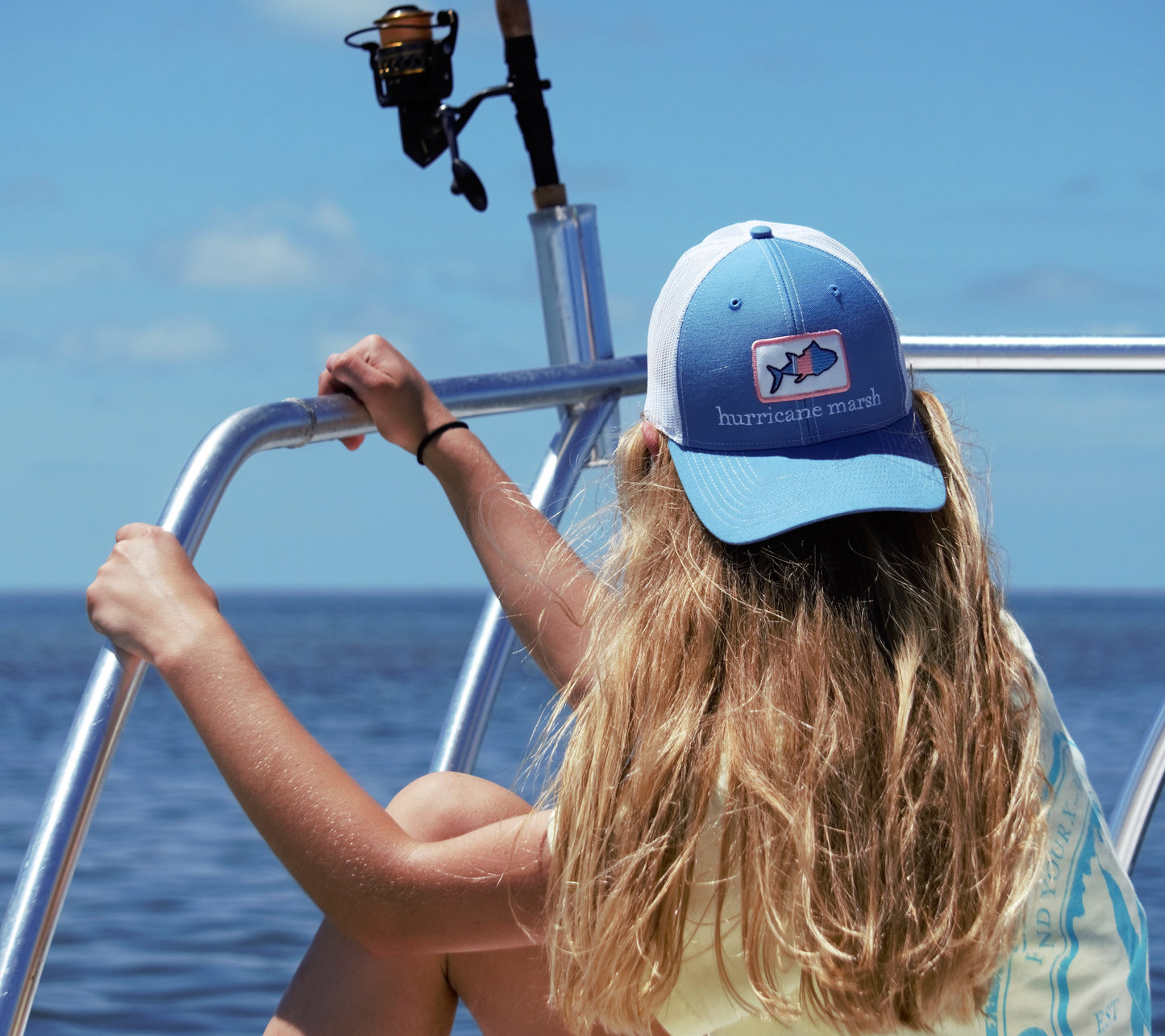 More than ducks & geese...
At the time, I was a sophomore in high school. So I wanted something to wear that was a little more colorful.
After school & sports practice, my dad & I would sit at the kitchen table drawing different designs with different colors. We did this for nights on end until we found the perfect fit for our Original Bluefin Charters Collection.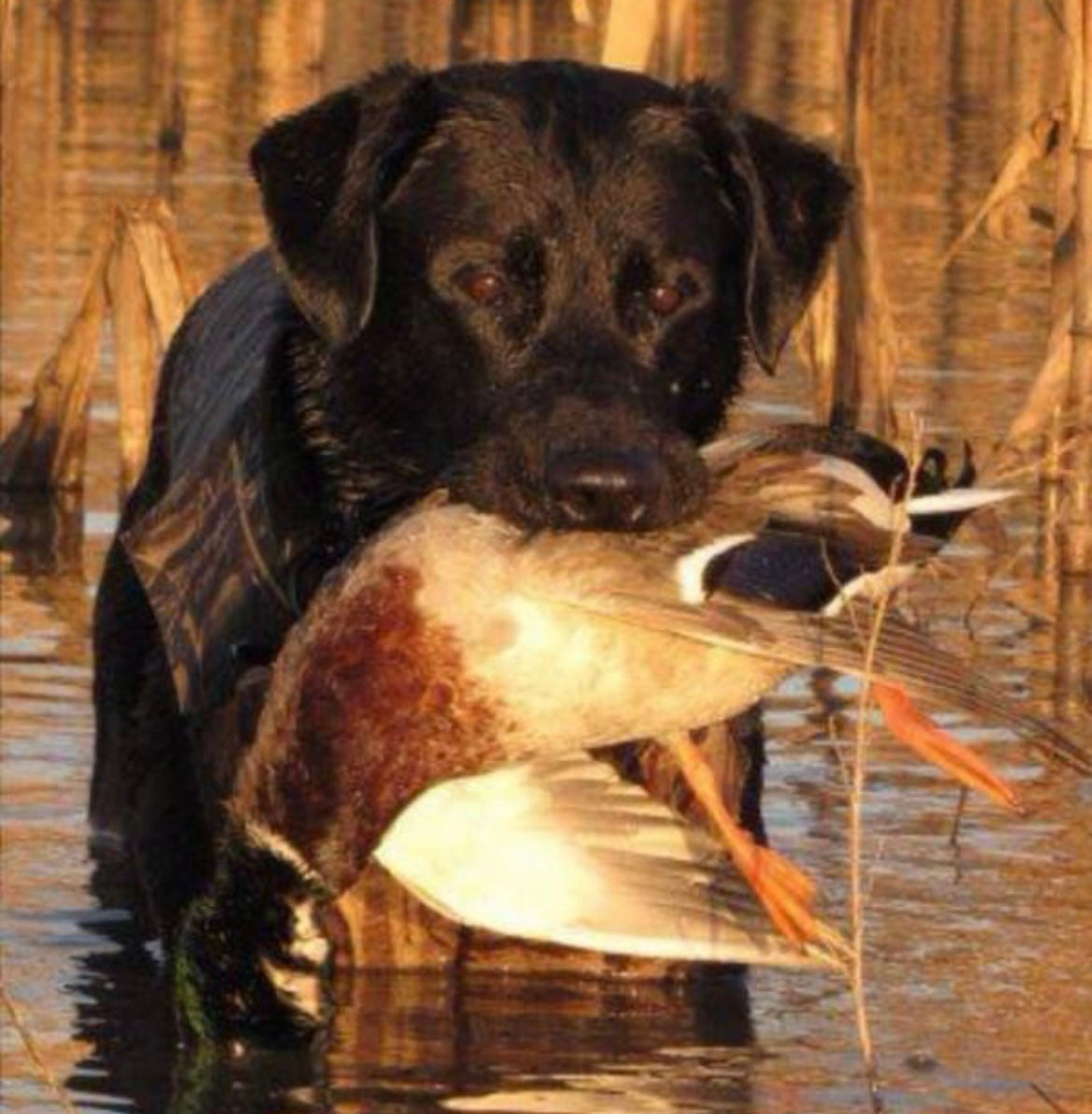 DEEPER MEANINGS...
One thing our family takes a lot of pride in is our artwork. Every design on our apparel has significance to our family in some way.
My dad took this photo of our good dog, Vader. It was taken after a four-man limit of mallards. This was his final retrieve. The last bird he ever pulled out of the water.
Not only is it the design of one of our most popular t-shirts - The Retreive - but it is also one of my dad's best memories with his buddy, Vader.